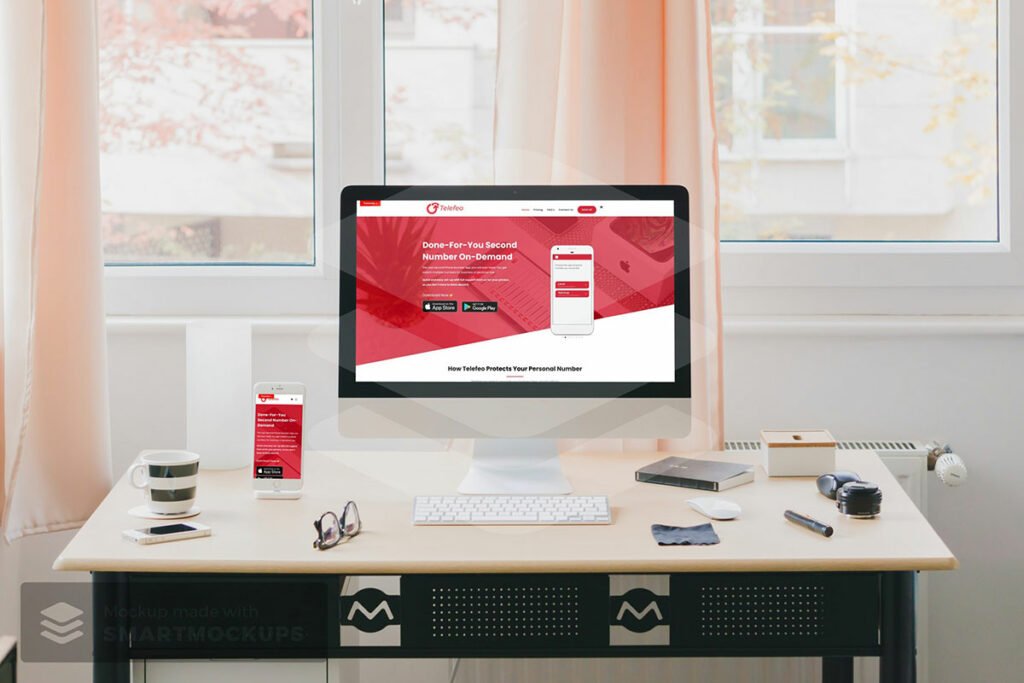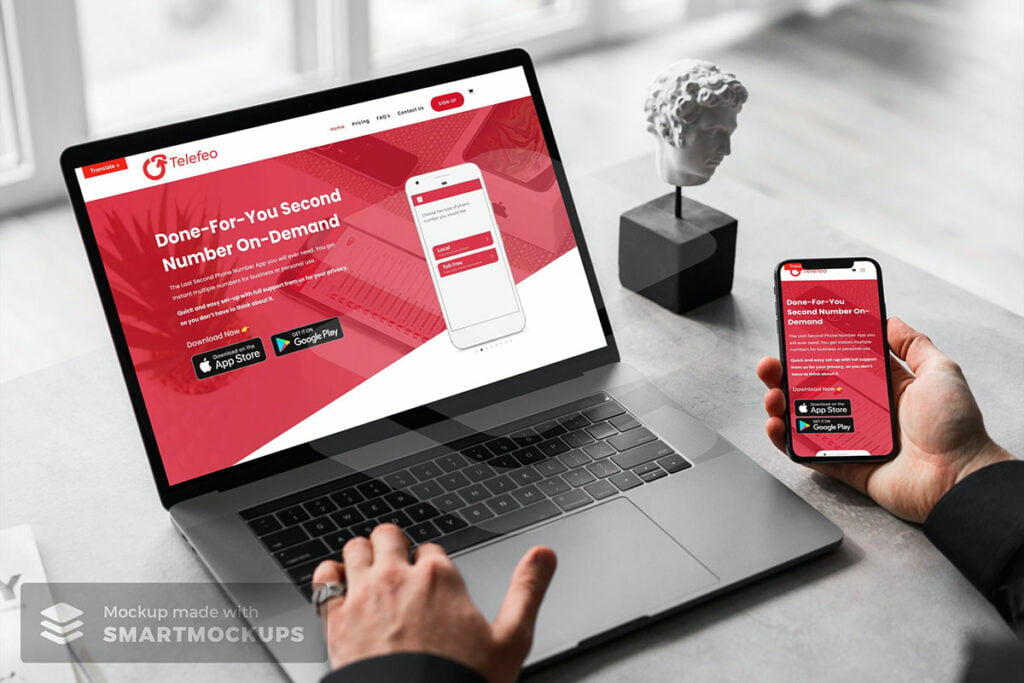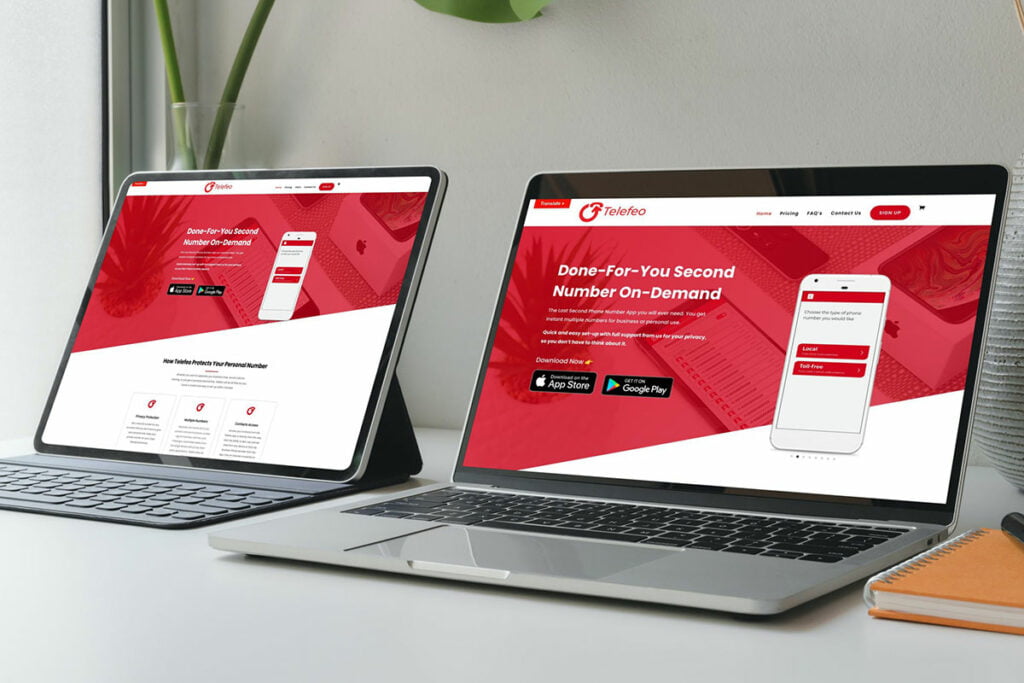 Whether you want to separate your business lines, record calls for training, or just get a personal second line, Telefeo will do all that for you. Quick to install and easy to set-up within minutes.
We have used the latest technologies that can justify client requirements at the best to deliver bug-free solutions.
Don't Miss To Follow Us On Our Social
Networks Accounts.
Let's Create Big Stories Together
Mobile is in our nerves. We don't just build apps, we create brand.
Choosing us will be your best decision.