Web Design
Company
Xsquare Technology empowers your business presence on digital platform. A website design is an influence element that adds reliability to your business and we provide custom web design with a better user experience. Xsquare Technology is providing web design services to our clients in Florida, Idaho, New Hampshire USA and India.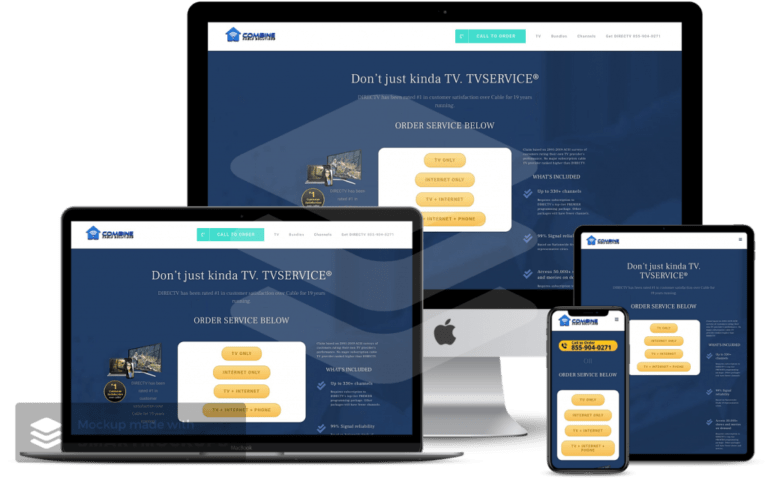 Professionally Specialized
Are you looking for
Web design?
Creating web design solutions that boost e-Commerce, content management, employee collaboration, and business process automation, we build sites using open-source platforms. Xsquare Technology have successfully delivered our products all around the world including the Florida, Idaho, New Hampshire in USA and India.
We have used the latest technologies that can justify client requirements at the best to deliver bug-free solutions.




Professional teams of website design
Invest in your site's success with Xsquare Technology website design services
When you invest in our professional teams of website design, you will receive a website that's:
You can also include additional features on your website as a part of your professional web design. For example, you can request our developers to confirm a database into your design, enable eCommerce functionality, and more.
Professionally Specialized
Our Website
Designing Services
XSquare Technology matches the feel of your business
Consult Our Experts About Your Project For Free