What is
MS SQL?
MSSQL is a suite of database software is published by Microsoft and used extensively within our enterprise. It includes a relational database engine that stores data movement tools for import, export, and transforming data.
It is widely used for enterprise deployment. MS SQL is a scalable data platform that includes server ETL ( Extract, transform and load) tools and reporting services where data can be added, modified, and queried using a standardized structured query language (SQL)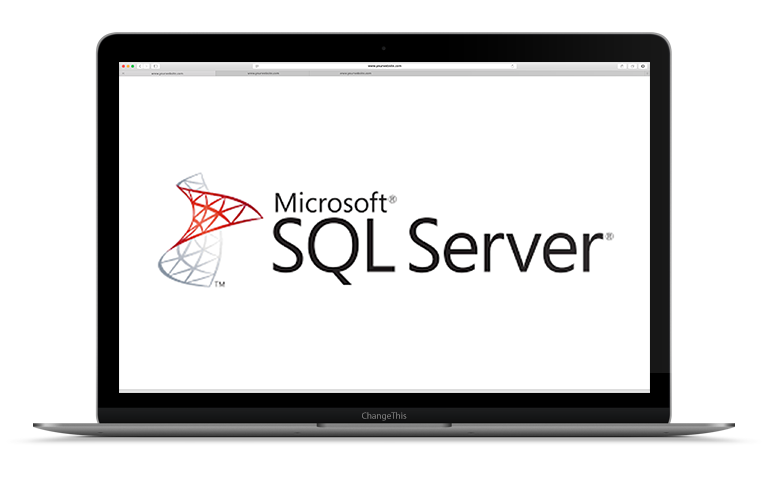 Why did we choose
MS SQL?
It is a server that is popular among the database solution used today, and one of its advantages is that it's easy to use. It comes with an excellent which make it easy for a database to develop a fast and analyze performance charts. Visual studio is giving develop team with a powerful, familiar platform to create and manage custom applicants which is seamlessly integrated with server SQL.
Features
Lots of products make MSSQL server database platform but there are four services in it which define and make it a popular choice as a database management system (DBMS).
The latest release of MSSQL is just not compatible with windows but, now recently Microsoft has offered SQL for Linux (Red that SUSE) as docker container platforms.
Why do Xsquare Prefer for
MS SQL Server Database Management Service
Our expert's developers are here to help you out with best structured for your business websites. Our MS SQL Server Database will put all their hearts and soul in developing your business website. We assure that your business solution will deserve up to the mark.
XSquare Technology matches the feel of your business
Consult Our Experts About Your Project For Free