Who
We are
Xsquare technology was founded in 2013 with the core mission of providing high-quality design, web solutions that work, and personal service. We take on big and small projects, work with diverse clients, and enjoy hammering out problems and getting results.
Our Vision
Our Mission
What We Do
Our Vision
Our Vision is to help to implement your ideas with high quality, sustainable and economical solutions using the latest technology. We aim to commit to converting clients dream into the actual goal with personalizing IT Solution
Our Mission
What We Do
Perfect
System
Our goal for you is not the "Perfect System" , its the System that is perfect for you.
Mobile Application Development
We conceive and translate
our clients dreams into reality
We are committed to customers success from start to finish. Our input helps make their solutions stand out from the crowd.
A single-minded focus
on getting results
Our Team comprises experienced and expert professionals. We at Xsquare Technology offer Custom Web Application Development, Application/Software Maintenance, Website Development, UI design, E-commerce solutions, Cross-Platform mobile app development, and Testing services.
We create brand new corporate identities
Twilio is a cloud communications platform as a service company based in San Francisco, California. Twilio allows software developers programmatically to make and receive phone calls, send and receive text messages, and perform other communication functions using its web service APIs.
Plivo launched it's API platform for voice and SMS applications. The company also launched a new SDK, which allows developers to connect their WebRTC apps to stand SIP lines. Users can call regular phone lines using their browsers over WebRTC. Plivo's SDK also enables developers to integrate WebRTC into existing calling solutions for call centers and enterprises.
Build anything
Fast loading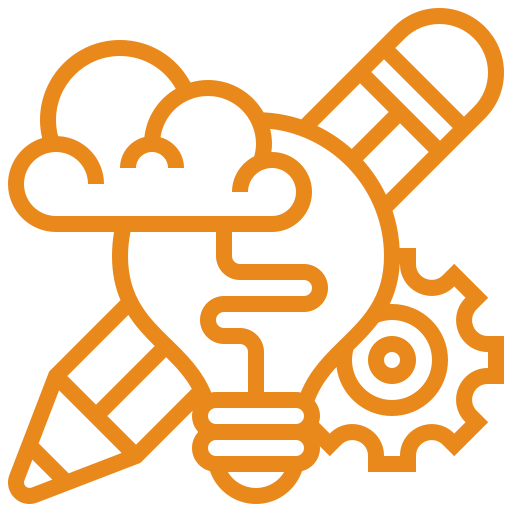 Premium design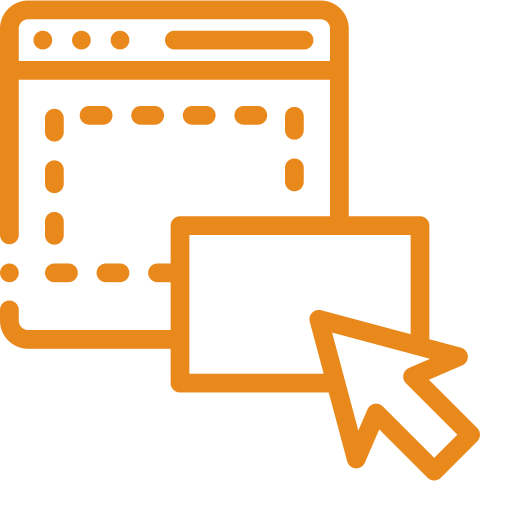 Block builder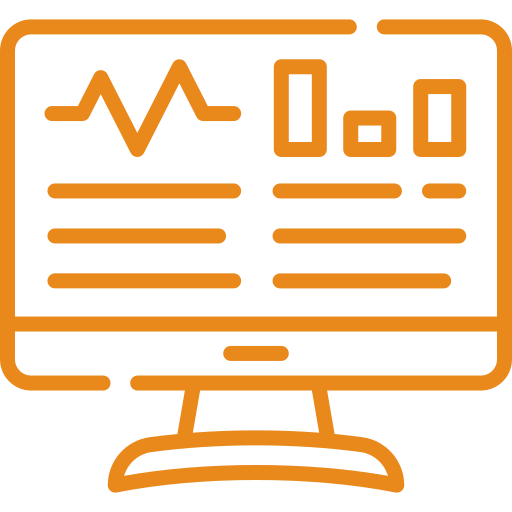 Enhanced speed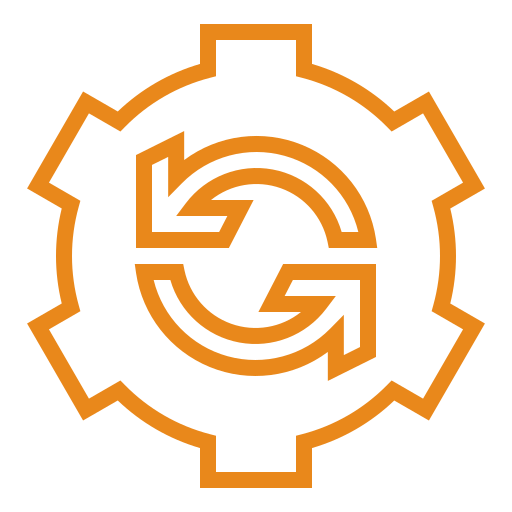 Lifetime updates
Let's Create Big Stories Together
Mobile is in our nerves. We don't just build apps, we create brand.
Choosing us will be your best decision.