What is
Database?
Xsquare gives the best services in USA and India to store your data and keep tracking the data assigned on your site. Database Service is an organized collection of structured information or data. It usually controls the whole database management system.
The most common type of database is modeled in rows and columns in a series of tables to make the process of data querying efficient.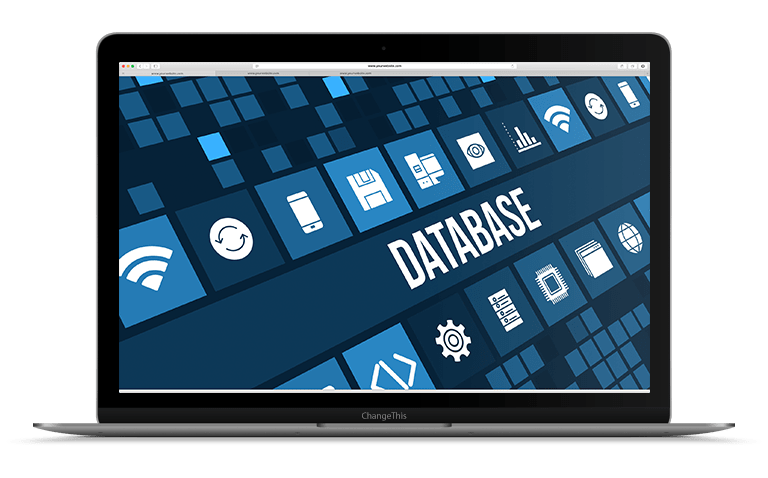 Why We Use a
Database?
With many data collection, our organization uses the database and other related intelligence tools. There are many data on track which is optimized access and throughput to a data in every critical business of today.
It creates direct control over all the entities and uses it to gain more control and still maintain important security of standards.
Some
Challenges
A variety of methods are helped to improve performance where a its' constantly.
Let us show you some of the challenges that are faced;
Components
There are different types of database in a schema, data structure, and data types most suited of them are comprised of the same five basic components. There are some of the basic components that are kept in mind by our developers are:
XSquare Technology matches the feel of your business
Consult Our Experts About Your Project For Free