Calling System.
VoIP System (IP telephony).
VoIP (voice over IP) is the transmission of voice and multimedia content over Internet Protocol (IP) networks.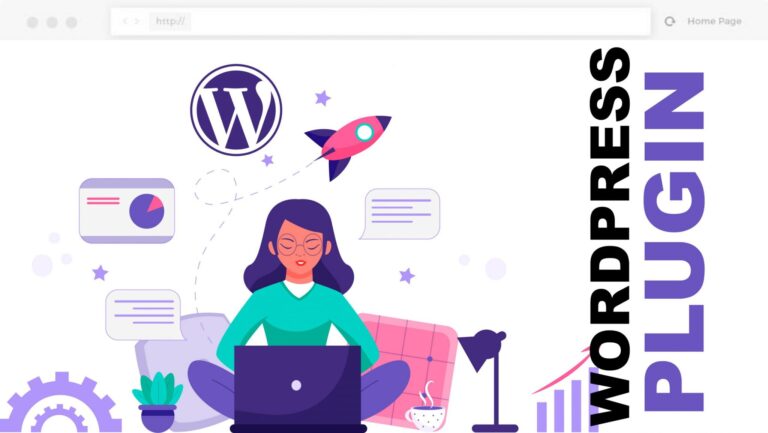 WordPress Plugin
Customized Plugin
A Calling plugin is a piece of software containing a group of functions that can be added to a WordPress website.
Messaging System Secure and
confidential
Text message broadcasting can be used for brand announcements, promoting offers, notifications & much more.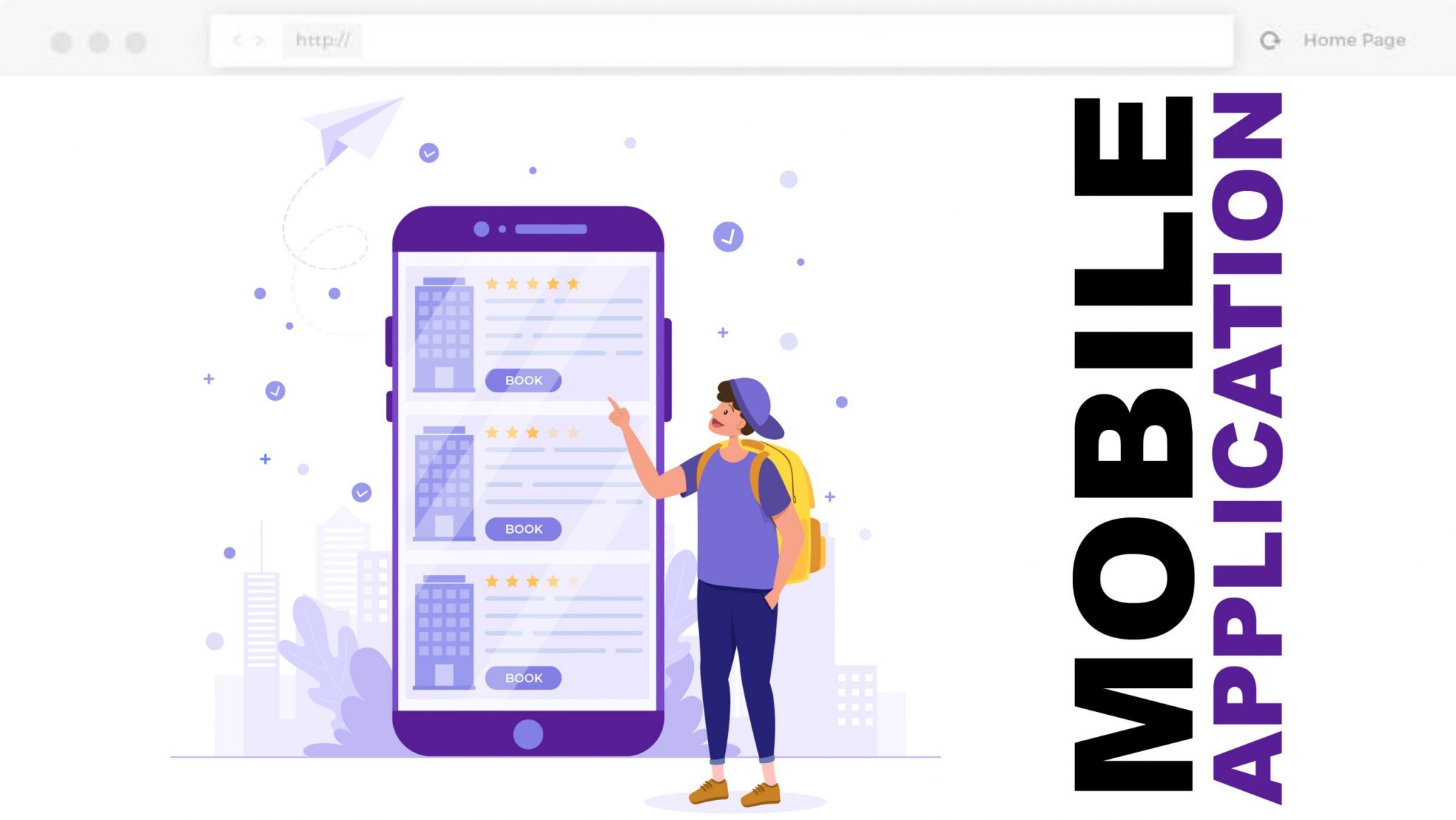 Mobile App Boost
your performance
In an age where online shopping has become a headache for retailers and local vendors, three city-based engineers have come up with a mobile application to help them.
XSquare Technology matches the feel of your business
Consult Our Experts About Your Project For Free