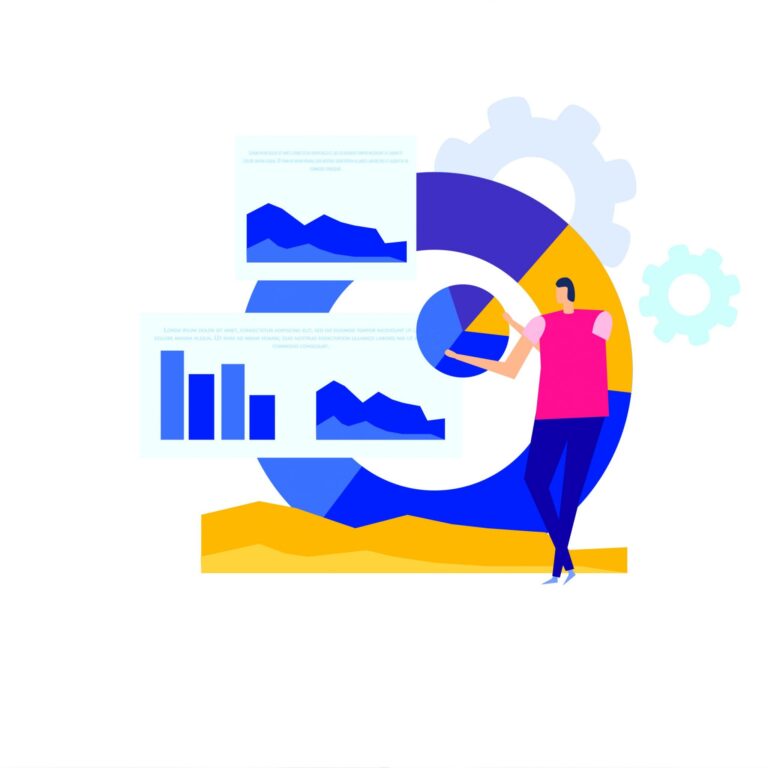 Developing an
effective strategy
A communication strategy guides an entire program or intervention. Strategic activities and materials are more likely to promote change.
Development
Process
Focuses on an initial, simplified implementation, which then progressively gains more complexity and a broader feature set until the final system is complete.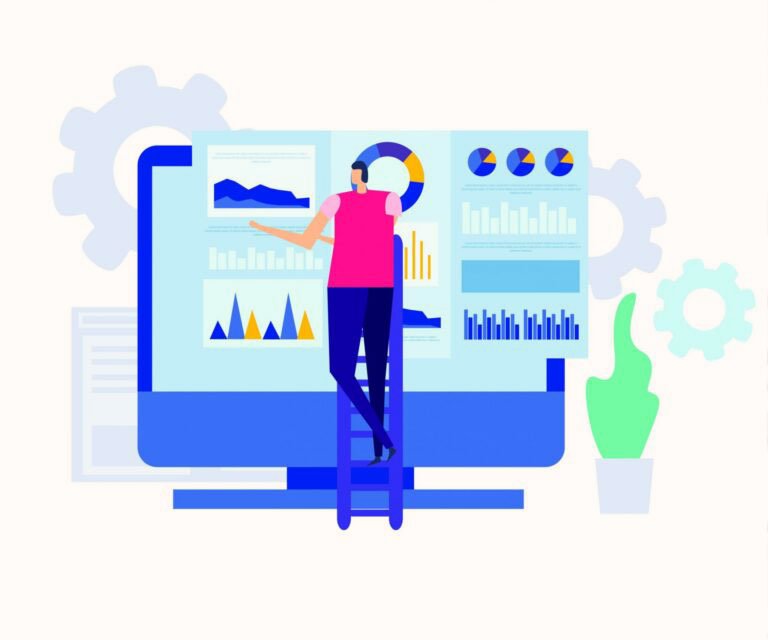 Automated testing
and Support
This process involves automation of a manual process. Automation Testing is used to re-run the test scenarios that were performed manually, quickly, and repeatedly.
XSquare Technology matches the feel of your business
Consult Our Experts About Your Project For Free