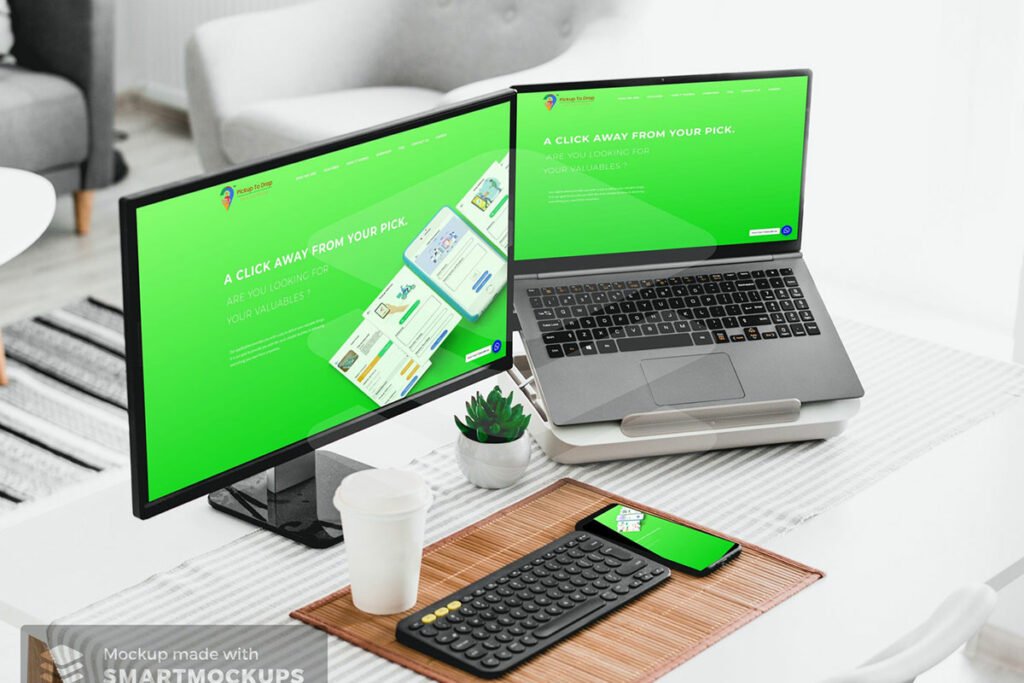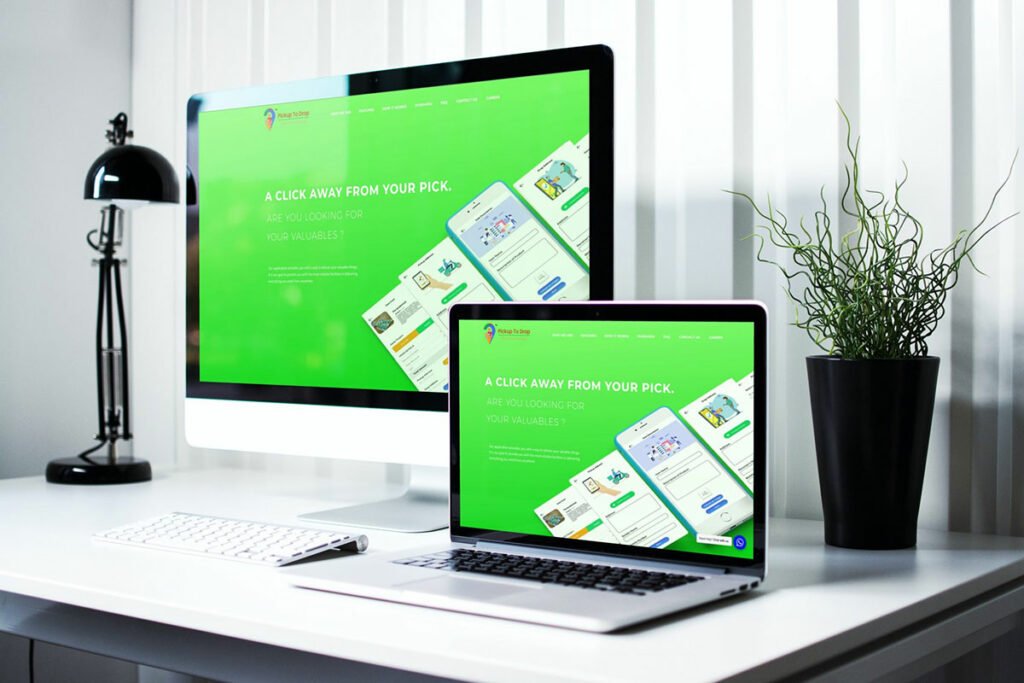 We pursue to allay the fear of amnesia for your valuables anywhere to anyone. This can usually happen in one's hectic schedule. Our goal is to provide the most reliable facilities thru our application to send or pickup your important stuff from or to any location. Whether it's some critical documents, medicines, food/ tiffin box, keys or anyother essential stuff.
We have used the latest technologies that can justify client requirements at the best to deliver bug-free solutions.
Don't Miss To Follow Us On Our Social
Networks Accounts.
Let's Create Big Stories Together
Mobile is in our nerves. We don't just build apps, we create brand.
Choosing us will be your best decision.