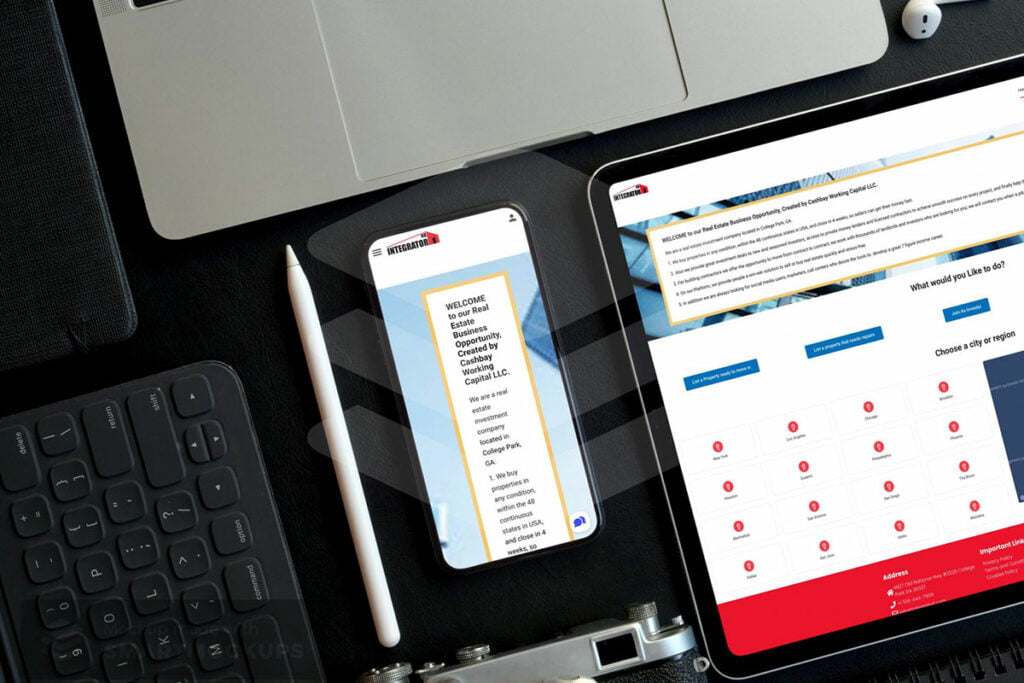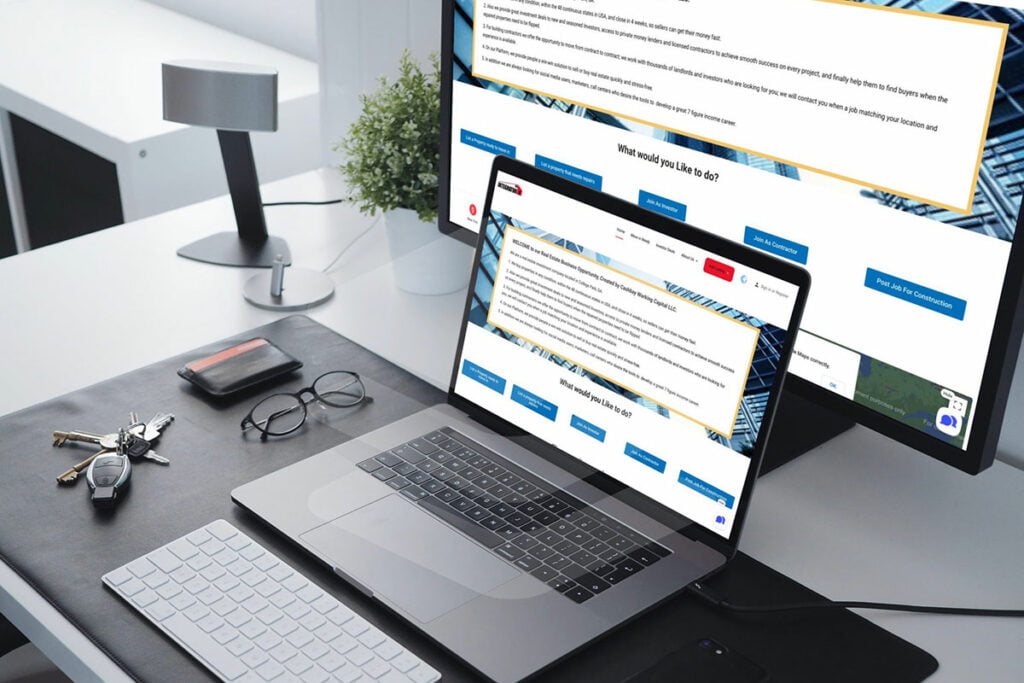 We are a real estate investment company located in College Park, GA.
We buy properties in any condition, within the 48 continuous states in USA, and close in 4 weeks, so sellers can get their money fast.
Also we provide great investment deals to new and seasoned Investors, access to private money lenders and licensed contractors to achieve smooth success on every project, and finally help them to find buyers when the repaired properties need to be flipped.
For building contractors we offer the opportunity to move from contract to contract; we work with thousands of landlords and investors who are looking for you; we will contact you when a job matching your location and experience is available.
On our Platform, we provide people a win-win solution to sell or buy real estate quickly and stress-free.
In addition we are always looking for social media users, marketers, call centers who desire the tools to develop a great 7 figure income career.
We have used the latest technologies that can justify client requirements at the best to deliver bug-free solutions.
Don't Miss To Follow Us On Our Social
Networks Accounts.
Let's Create Big Stories Together
Mobile is in our nerves. We don't just build apps, we create brand.
Choosing us will be your best decision.