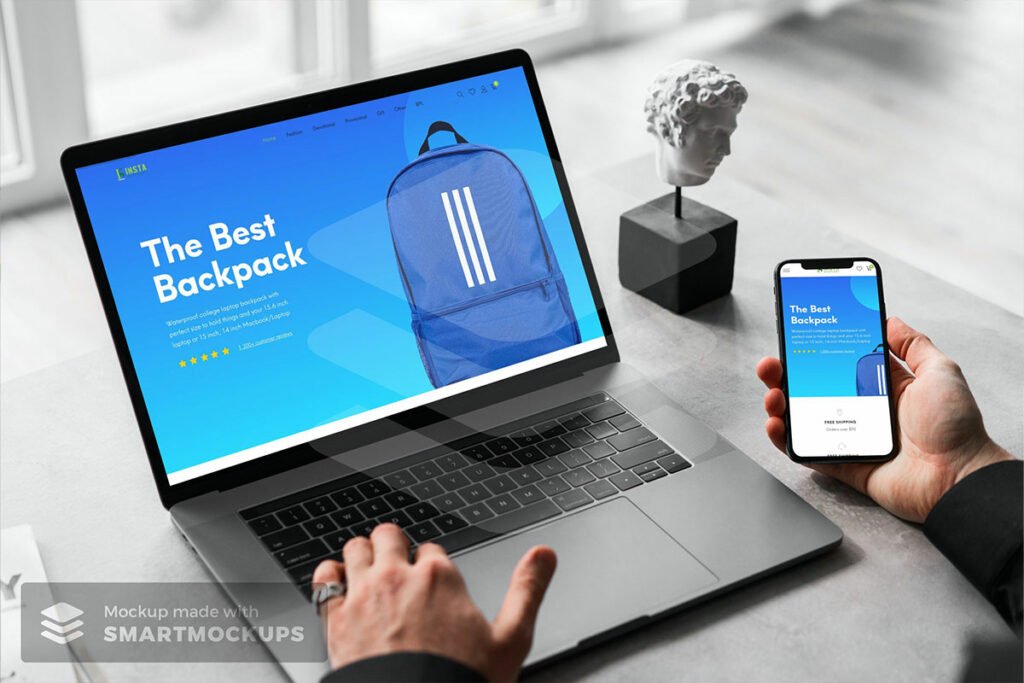 Online shopping is a form of electronic commerce which allows consumers to directly buy goods or services from a seller over the Internet using a web browser or a mobile app. Consumers find a product of interest by visiting the website of the retailer directly or by searching among alternative vendors using a shopping search engine, which displays the same product's availability and pricing at different e-retailers. As of 2020, customers can shop online using a range of different computers and devices, including desktop computers, laptops, tablet computers and smartphones.
We have used the latest technologies that can justify client requirements at the best to deliver bug-free solutions.
Don't Miss To Follow Us On Our Social
Networks Accounts.
Let's Create Big Stories Together
Mobile is in our nerves. We don't just build apps, we create brand.
Choosing us will be your best decision.