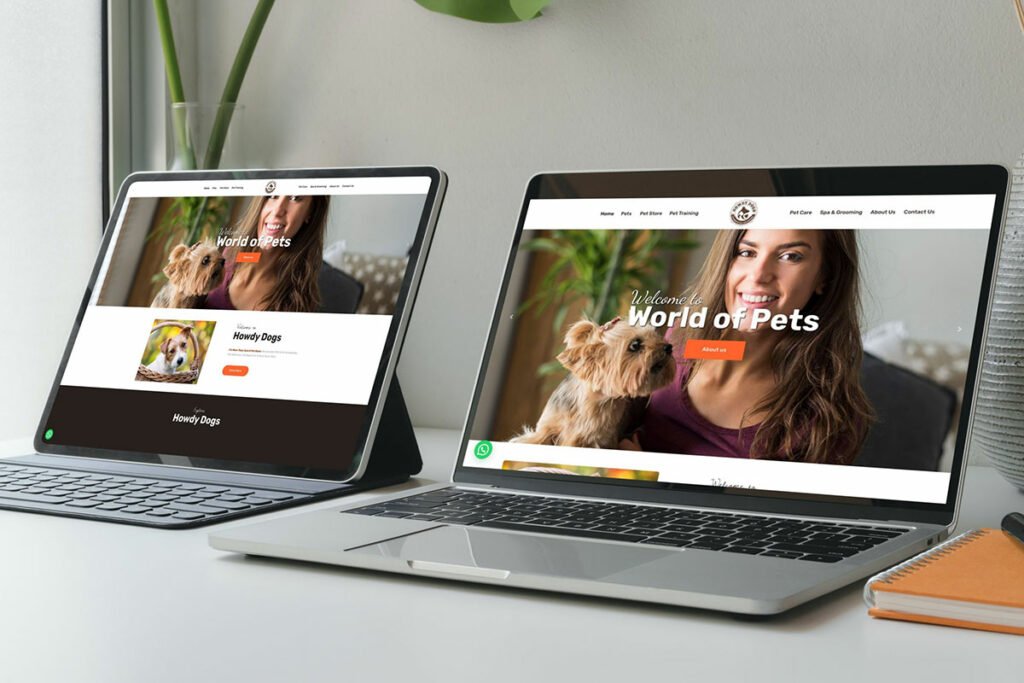 We have been working for many years and we love every part of our job! We provide a very warm and friendly environment for your pets. Our team made sure your pet always gets the highest level of care, because we treat all pets as if they were our own!
We have used the latest technologies that can justify client requirements at the best to deliver bug-free solutions.
Don't Miss To Follow Us On Our Social
Networks Accounts.
Let's Create Big Stories Together
Mobile is in our nerves. We don't just build apps, we create brand.
Choosing us will be your best decision.