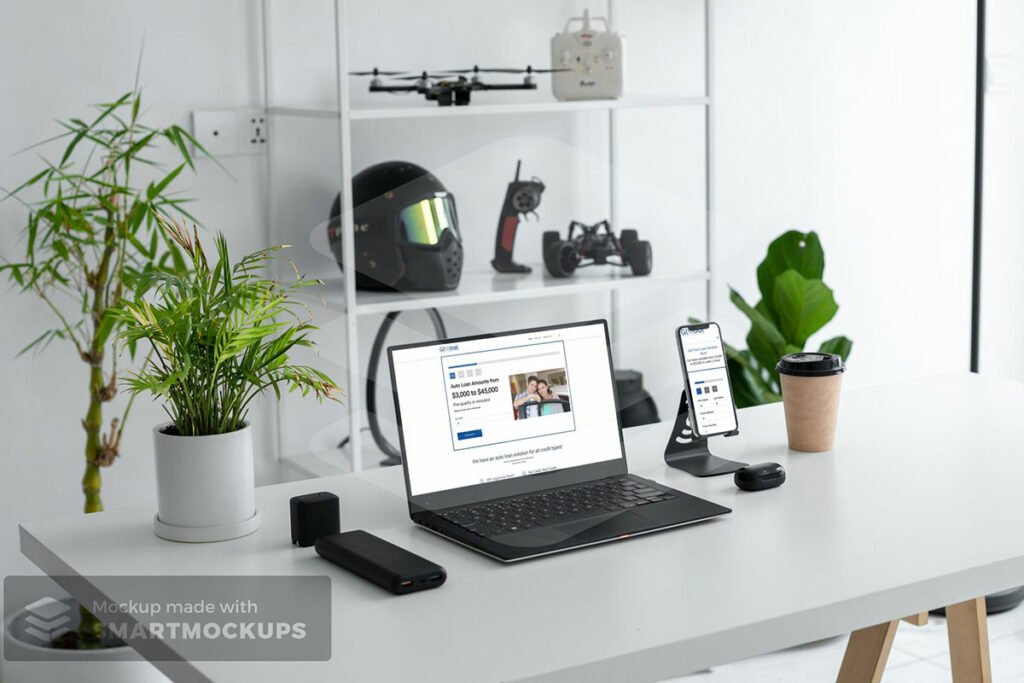 Even those individuals that have had bankruptcies in the past can be approved for an auto loan with ease! Global Credit Solutions can help! Having a previous Chapter 11 isn't the end of the world and doesn't mean you can't have a car you really want to own. There are different credit programs for different types of credit situations but the majority of our partners report to the major credit bureaus and having a reestablished automotive line of credit means you are on your way to rebuilding your credit!
We have used the latest technologies that can justify client requirements at the best to deliver bug-free solutions.
Don't Miss To Follow Us On Our Social
Networks Accounts.
Let's Create Big Stories Together
Mobile is in our nerves. We don't just build apps, we create brand.
Choosing us will be your best decision.