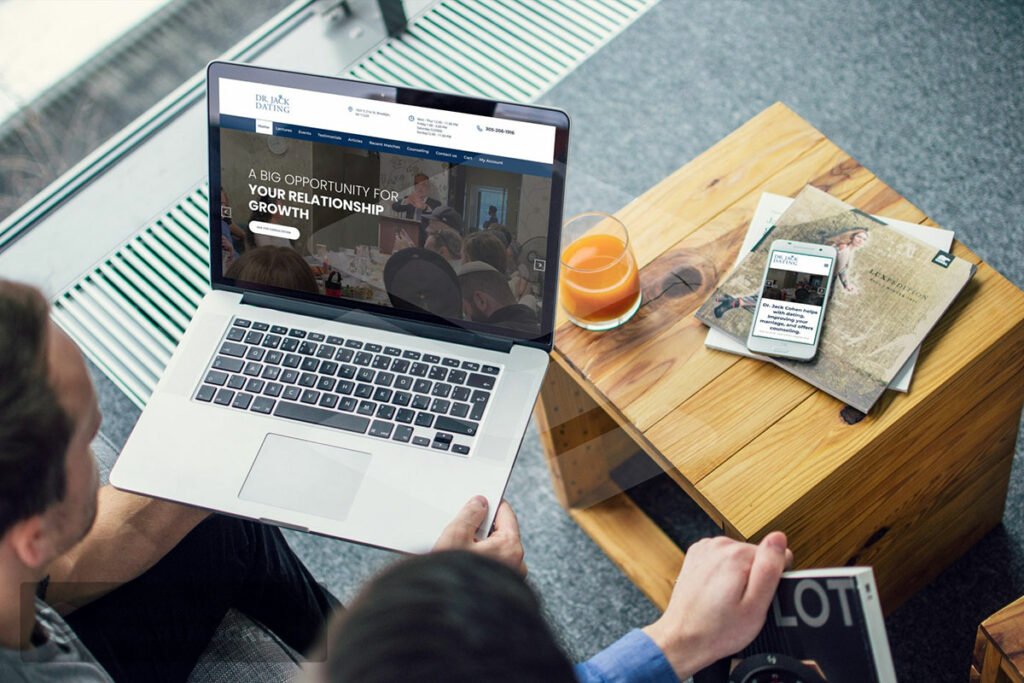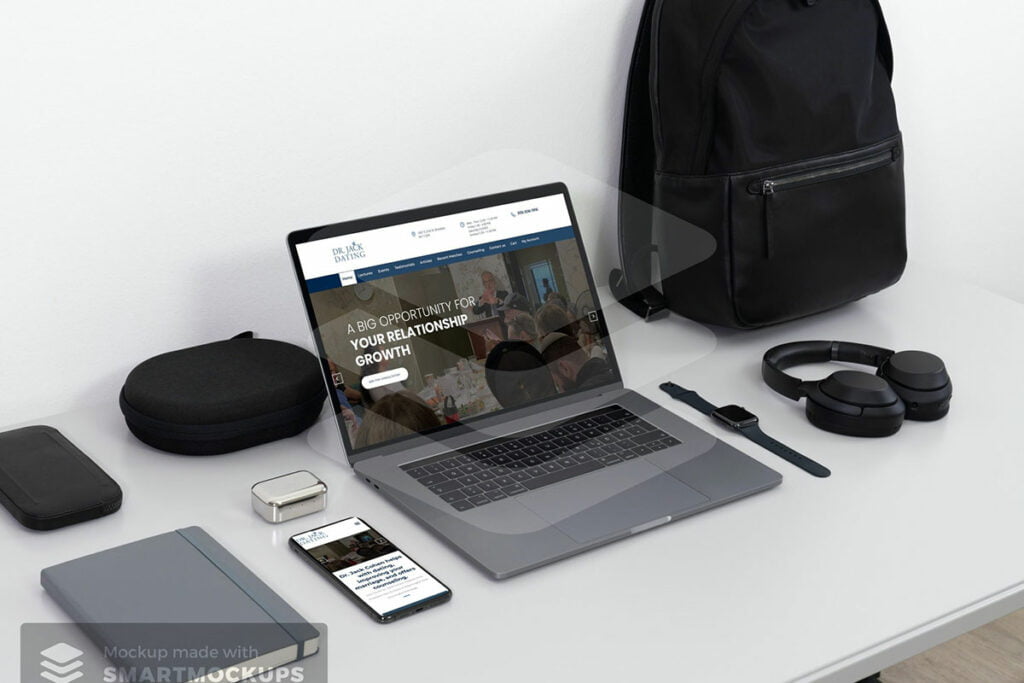 Rabbi Dr. Jack Cohen is an international Marriage And Dating Expert based in New York. An Orthopaedic Surgeon by profession, he is a student of the esteemed Rabbi Avigdor Miller Z'L and has spent many years involved in the subject of Human Relations, Mentoring Singles In Dating Techniques and couples in marriage. Originally from New York, he spent 6 years working for Aish At The University Of Miami where Dr. Jack Cohen gained experience dealing with many people with dating issues having studied the subject of Dating And Human Relationships in-depth, and has to date been involved in over 500 Schidduchim.
We have used the latest technologies that can justify client requirements at the best to deliver bug-free solutions.
Don't Miss To Follow Us On Our Social
Networks Accounts.
Let's Create Big Stories Together
Mobile is in our nerves. We don't just build apps, we create brand.
Choosing us will be your best decision.