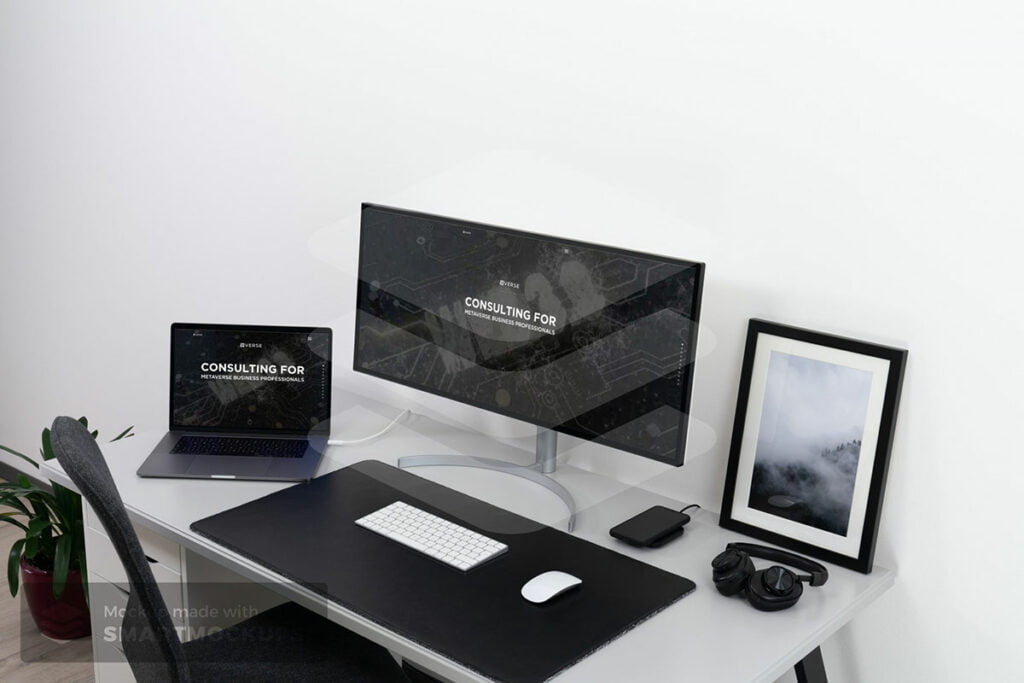 Servicing Miami-Dade and Broward, Baby Zone Miami is a Soft Play and Ball Pit rental company. Our soft play zones, also known as baby gyms, were specifically designed for infants and toddlers ages 0-4. We take pride in our cleaning regime, as we are the only mobile Soft Play and Ball Pit company in Florida to have a professional ball-washing machine. We believe the little ones deserve a fun and safe area to enjoy during any celebration. Cleanliness is our first priority, we keep our services on top for cleaning. We always keep babies smiling faces first, so that they enjoy with ball pits and soft plays. We are here to give the best ball pits and toddlers for little ones.
We have used the latest technologies that can justify client requirements at the best to deliver bug-free solutions.
Don't Miss To Follow Us On Our Social
Networks Accounts.
Let's Create Big Stories Together
Mobile is in our nerves. We don't just build apps, we create brand.
Choosing us will be your best decision.