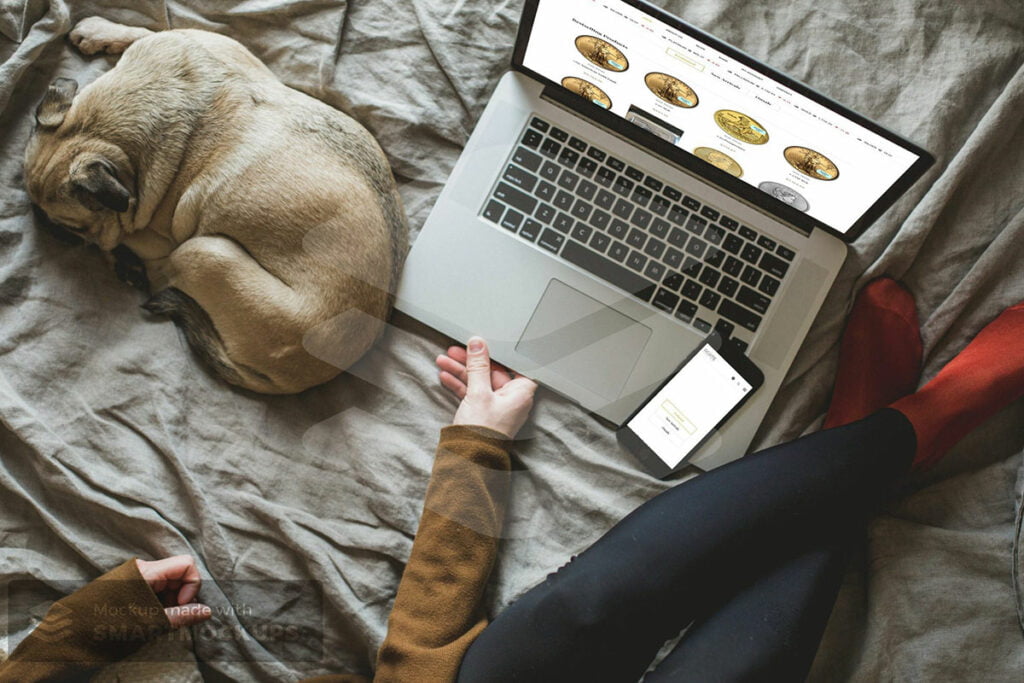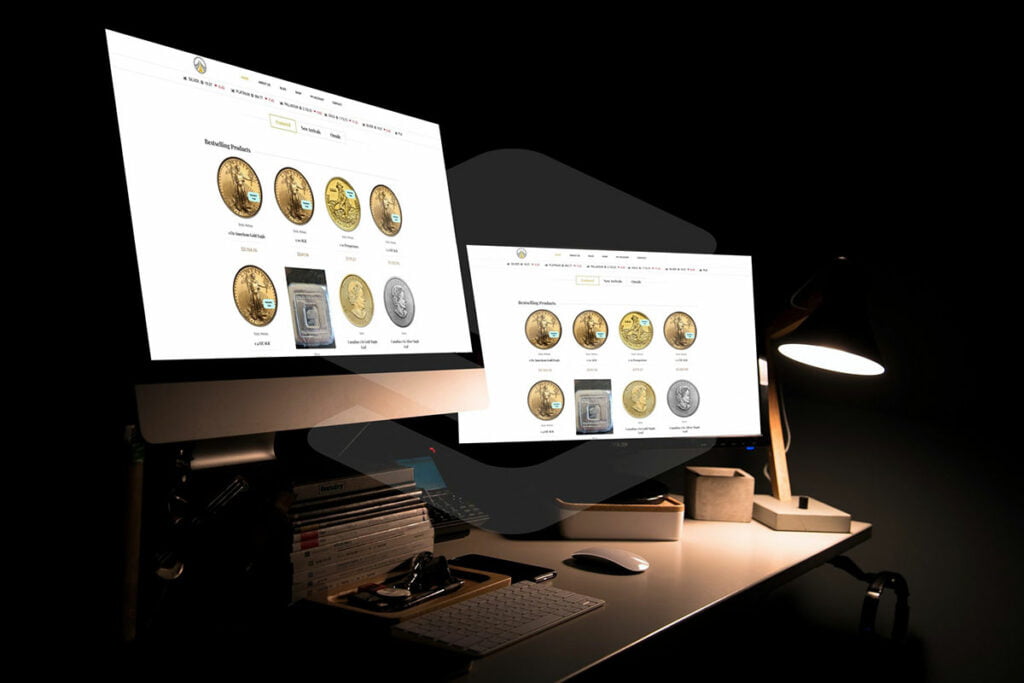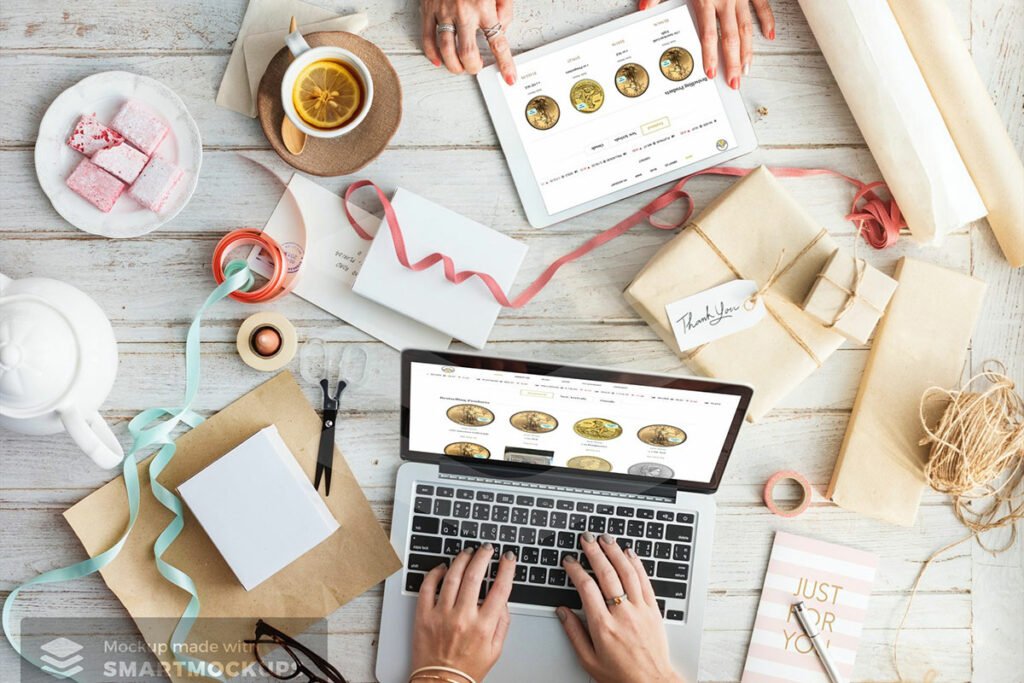 Agate Precious Metals is the leading provider of Precious Metals. We offer gold, silver, and platinum in a variety of forms and quantities to meet any need. Our mission is to provide quality products and services that exceed customer expectations. Agate Precious Metals strives to be the best in the industry by providing competitive prices, knowledgeable staff, and excellent customer service. We know that our customers are smart, savvy people who demand the best products at the best prices. That's why we work hard to be the most competitive provider of Precious Metals in the industry. Plus, our team of experts are always available to answer any questions and help you find what you need. Give us a try!
We have used the latest technologies that can justify client requirements at the best to deliver bug-free solutions.
Don't Miss To Follow Us On Our Social
Networks Accounts.
Let's Create Big Stories Together
Mobile is in our nerves. We don't just build apps, we create brand.
Choosing us will be your best decision.